About Us
The Woohah Entertainment Group (WEG) is an Australian based SME with operations catering to the event and entertainment industries. Originally founded as a sole-proprietorship, WEG incorporated in 2008 and is currently headquartered in Melbourne, Australia.
WEG strives to deliver creative event outcomes through two key business divisions; Woohah Productions and Woohah DJ's.
In 2010 WEG founded Audio Visual House, a re-seller of specialty consumables for the audio\visual sector. Further on, in 2014 WEG acquired Avino Media, a boutique video production company, in a strategic move to expand capability and knowledge.
Today, WEG is highly regarded for its customer-centric approach and can-do attitude, in all of its business endeavours.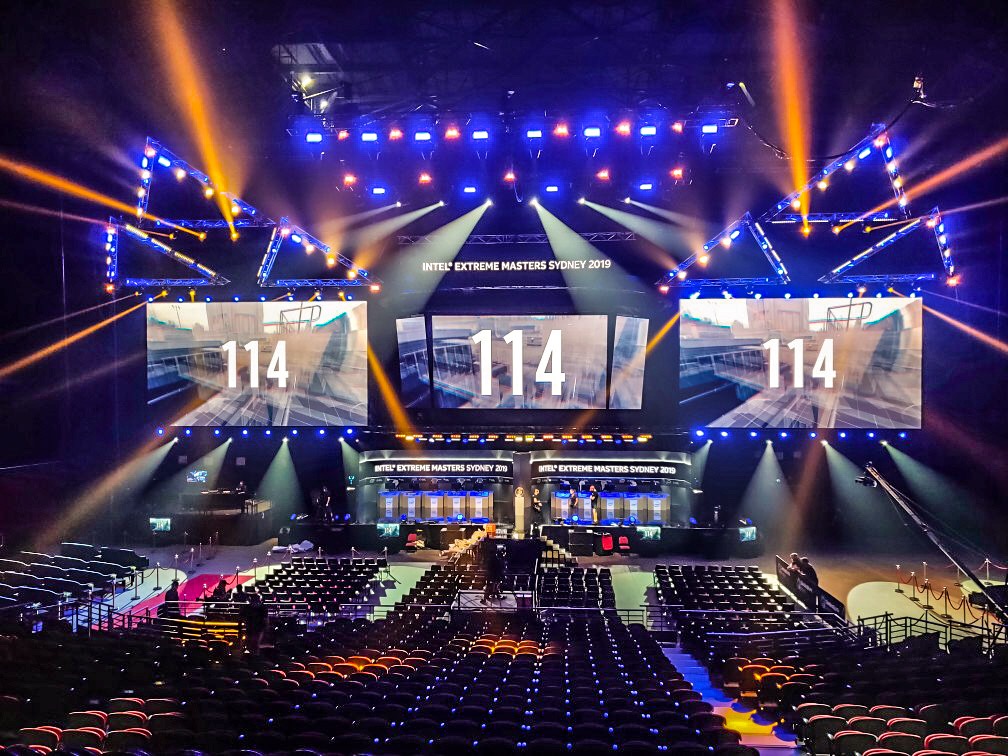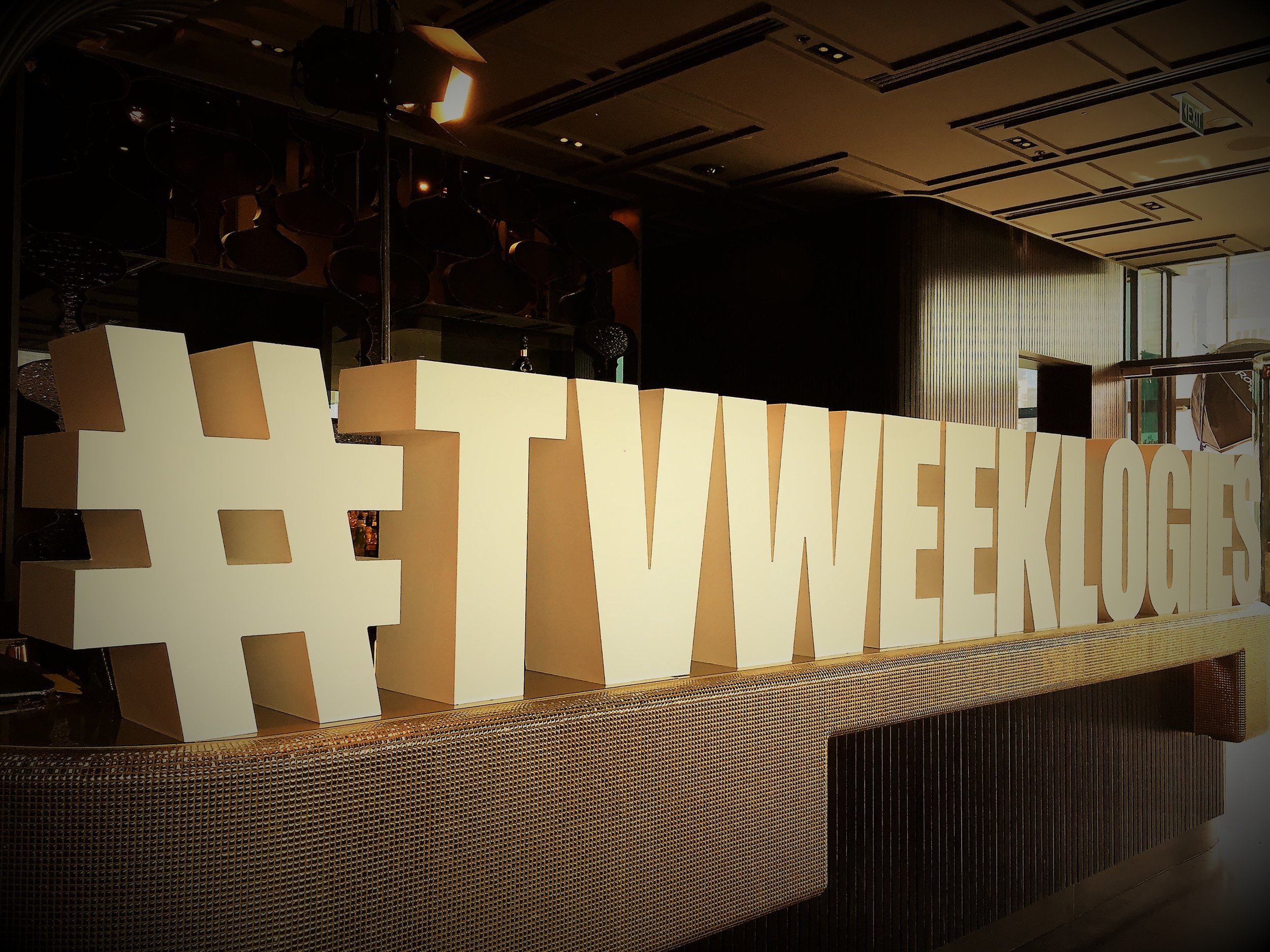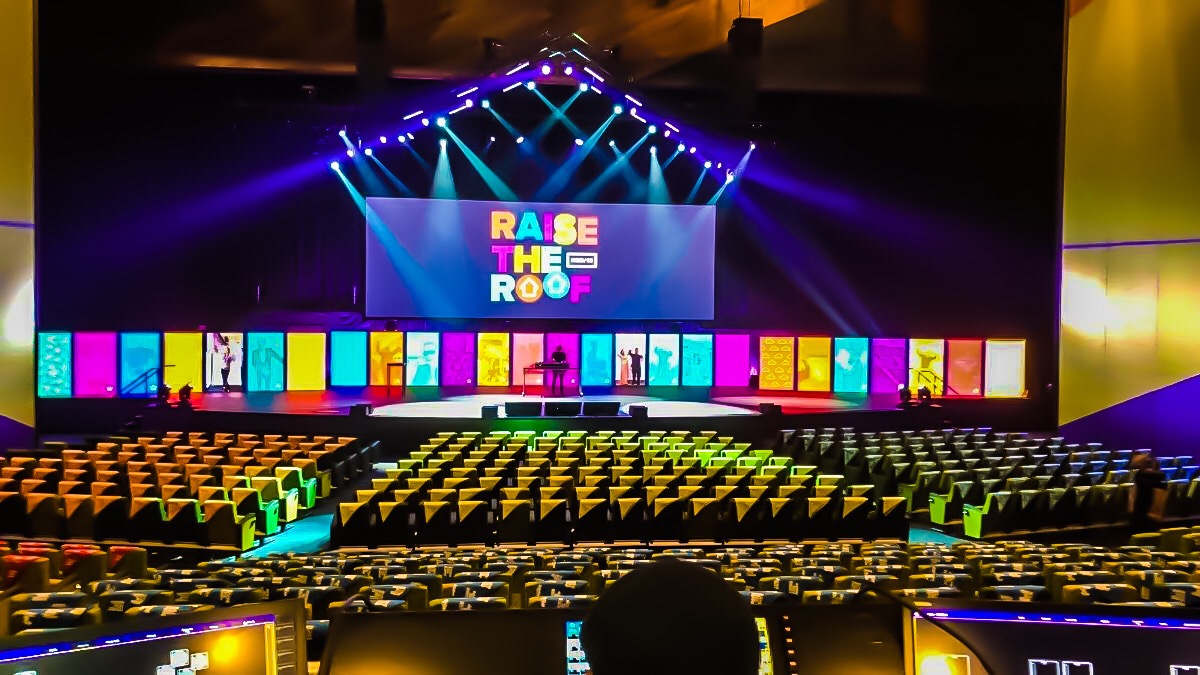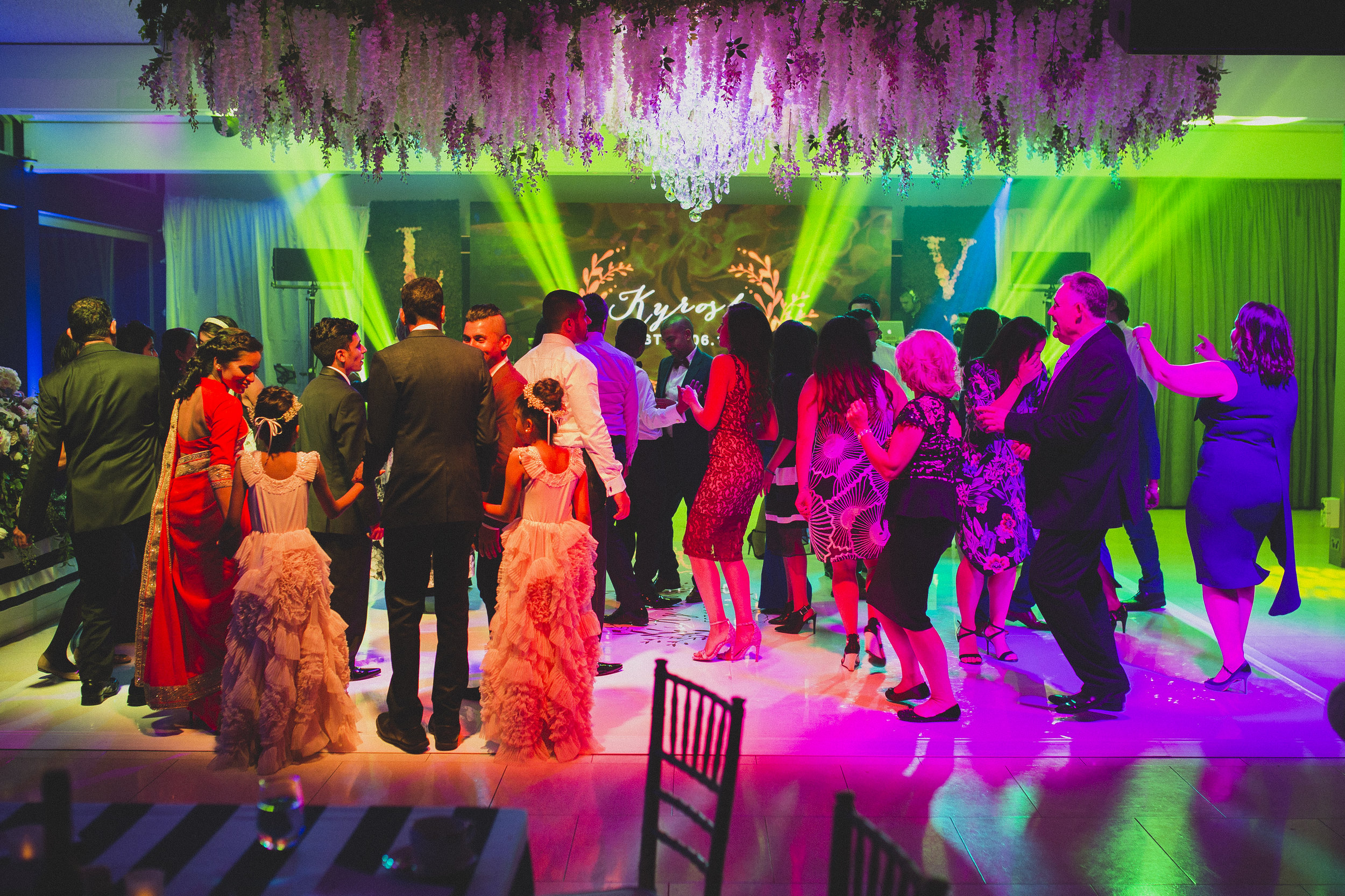 Contact Us
We encourage you to visit either woohahproductions.com.au or woohahdjs.com.au for more information on how we can help you.
Please complete the form below